Hopey & Co. Asheville Groceries
There's no shortage on AMAZING SAVINGS with us!
We offer only the best of the best, which is why we've earned the title of WNC's FAVORITE budget friendly grocery store! Come on in and see for yourself what all the hub bub is about! Everything from locally brewed beer, to great locally sourced and all organic fruits and veggies! Here at Hopey & Co. We've got something for everyone!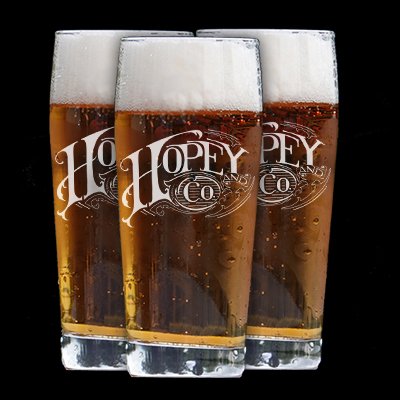 We're proud to offer over 350 labels of beer and 750 labels of wine. From PBR to small gallon batches brewed locally, and everything in between.
We've got the perfect brew for you!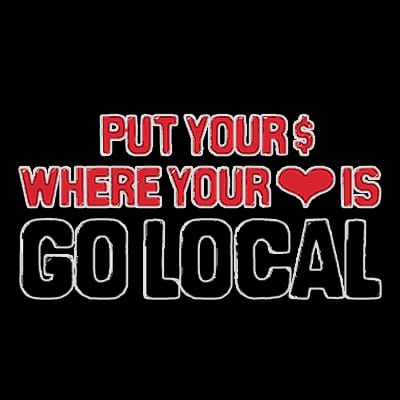 Community supported economy is a big deal for us. We support local in partnership with ASAP by selling all of the finest products the locals have to offer. We also support our local schools by partnering with the Asheville Go Local program.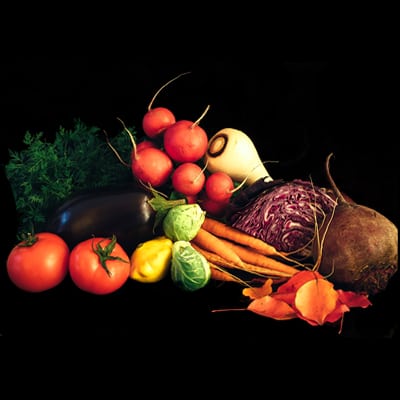 Sourced locally from the WNC Farmers Market, Local North Carolina Farms and a few  regional friends as well, our produce departments will be sure to please. Fresh and delicious fruits and veggies that would make your mama proud.
If organic's your thing, we've got you covered!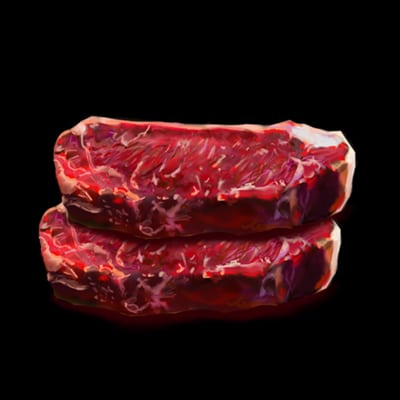 We fresh cut, fresh grind and hand package onsite everyday. We're focused on making sure you get your money's worth, and that's why you can count on us to offer you the freshest and tastiest selections!
Organic, grass fed, local and on sale everyday!
FOLLOW US
You can follow Hopey & Company on all major social platforms. News, contests and special offers are announced on these platforms. 
HOURS
Black  Mountain    OPEN DAILY    9AM  -  7PM  
Asheville River Ridge  OPEN DAILY   9AM - 8PM