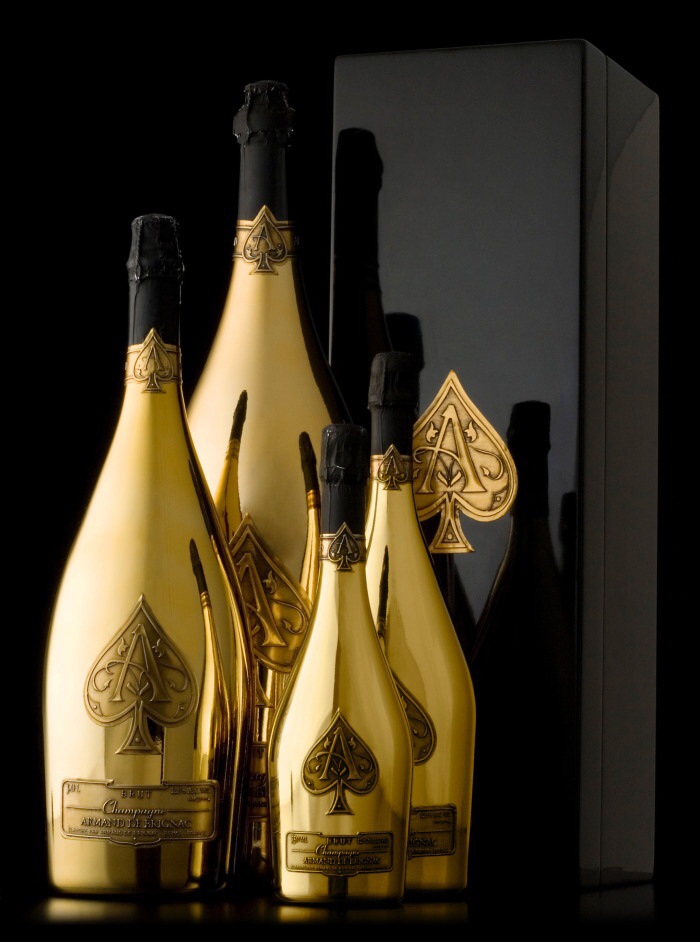 Champagne and Cheesy Popcorn a perfect match, okay I must brag a little ! Recently I had the pleasure of going to a champagne tasting event ! After a class called the joy of bubbles and tasting a $400 bottle of champagne, what did I think about? Pairing it with popcorn !
Seriously ! The  elegant effervescent bubbles and lively acidity are a welcome contrast to the dry salty crunch of popcorn. I know I will never be able to buy a $400 bottle of champagne, but that one little taste, I won't soon forget!
Make some of your own memories with bubbly champagne from Hopey and Company ! Champagne & Popcorn. Here's our recipe for Gourmet Cheesy Popcorn.
Makes about 4 cups
2 tablespoons unsalted butter 
1/2 teaspoon fresh lemon juice 
2 tablespoons vegetable oil 
1/4 cup popcorn kernels 
kosher salt 
freshly ground black pepper to taste 
1/4 to 1/3 cup freshly grated Parmesano-Reggiano
Pre-heat your oven to 300°F.
Melt the butter with a lemon juice in a small skillet over medium heat.
Keep warm.
Heat 2 tablespoons of oil in a large saucepan over 
medium-high heat until it's almost smoking. Add your popcorn, cover, and reduce the heat slightly. Shake the pan constantly until the popping slows down and stops. Pour into a large bowl and drizzle on the lemon butter. Toss well and season with salt and pepper. Then turn out the popcorn into the large baking pan and bake until crisp and hot, about 12 minutes. Sprinkle on the cheese and toss.
By Danette Hopey – Hopey & Company